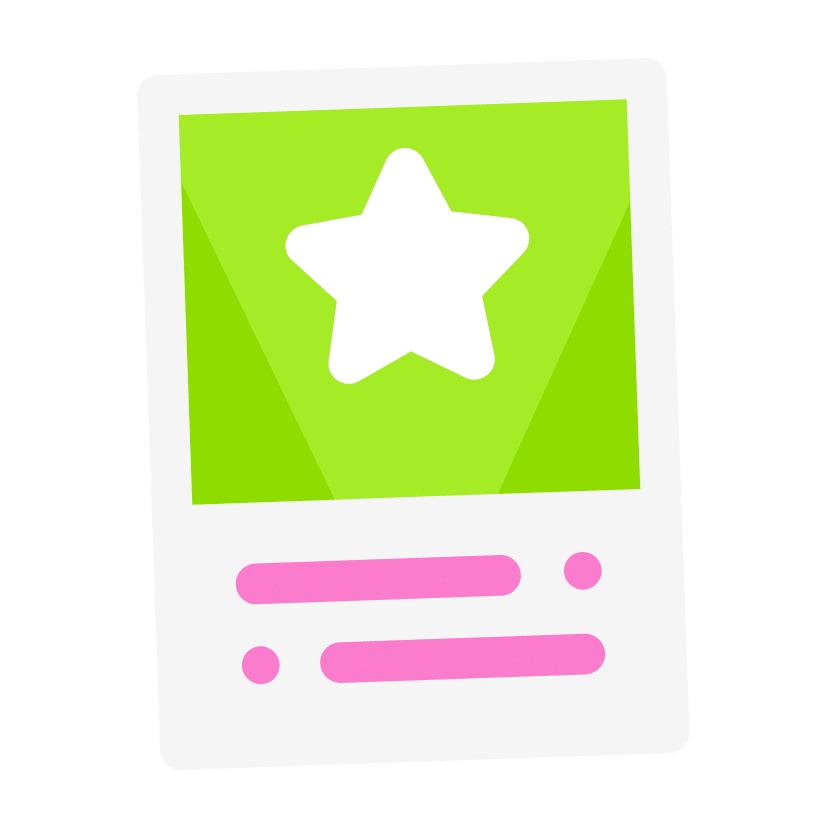 Anchor Charts
Over the years, I have created dozens of anchor charts in my classroom. I am a huge proponent of creating anchor charts with my students, and I strongly believe that the perfect anchor chart isn't always pretty. The posts below feature many of my anchor charts.
Start With These Posts
Most Popular Anchor Charts
Click to expand the sections and view the most popular anchor charts! Learn more and find out how you can create one for your classroom.
10 FREE Anchor Chart TEMPLATES
Download this anchor chart and nine others based off real-life classroom charts found on my blog. Use them as templates, reference guides, interactive notebook pages, or mini anchor charts. Each topic includes a completed anchor chart, as well as an interactive anchor chart page to complete with your students. Each blog post is also linked in the free download to learn more!
Anchor Charts on the Blog
Acquiring strong comprehension skills and utilizing those skills in a way that supports reading is critical for students' reading success. Although point of view and perspective standards differ from state…
hey, I'm Mary
I'm so glad you are here. I'm a current gifted and talented teacher in a small town in Colorado, and I've been in education since 2009. My passion (other than my family and cookies) is for making teachers' lives easier and classrooms more engaging.