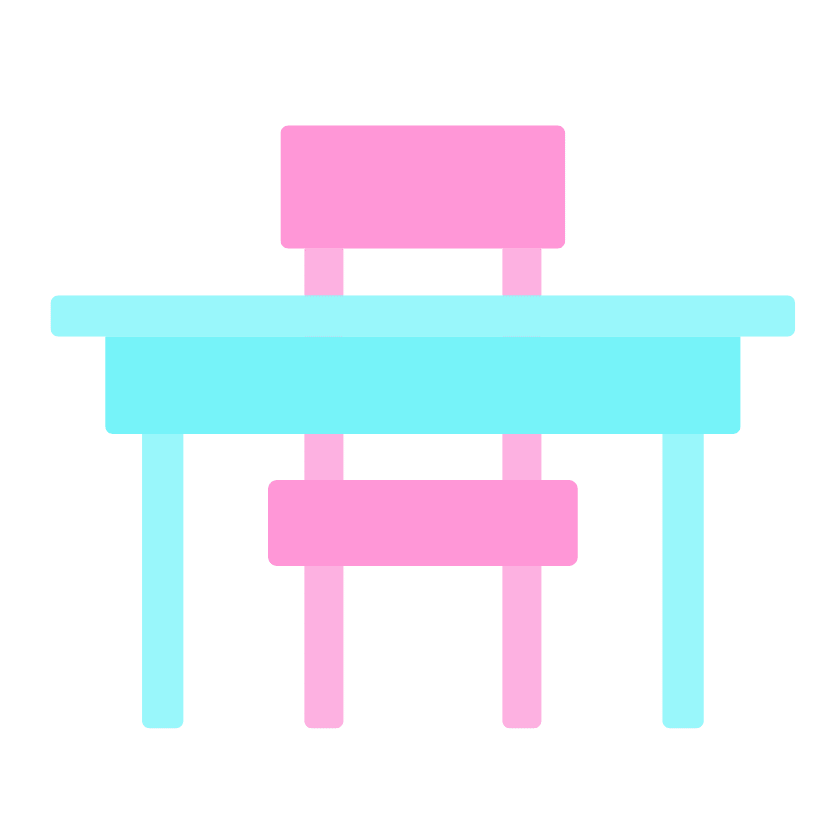 Classroom
Whether you are looking for tips to better manage your classroom, classroom design, flexible seating, or classroom organization, you are in the right place! Browse through the posts and categories below to explore all of my tips and tricks for running your classroom.
Start With These Posts
Get Started with Weekly Letter Writing!
Submit the form to receive this FREE download.
Classroom Topics on the Blog
Group work. Collaborative projects. Team-based assignments. No matter what you call them, working together is an important life skill that doesn't always come naturally to our students. We need to…
hey, I'm Mary
I'm so glad you are here. I'm a current gifted and talented teacher in a small town in Colorado, and I've been in education since 2009. My passion (other than my family and cookies) is for making teachers' lives easier and classrooms more engaging.