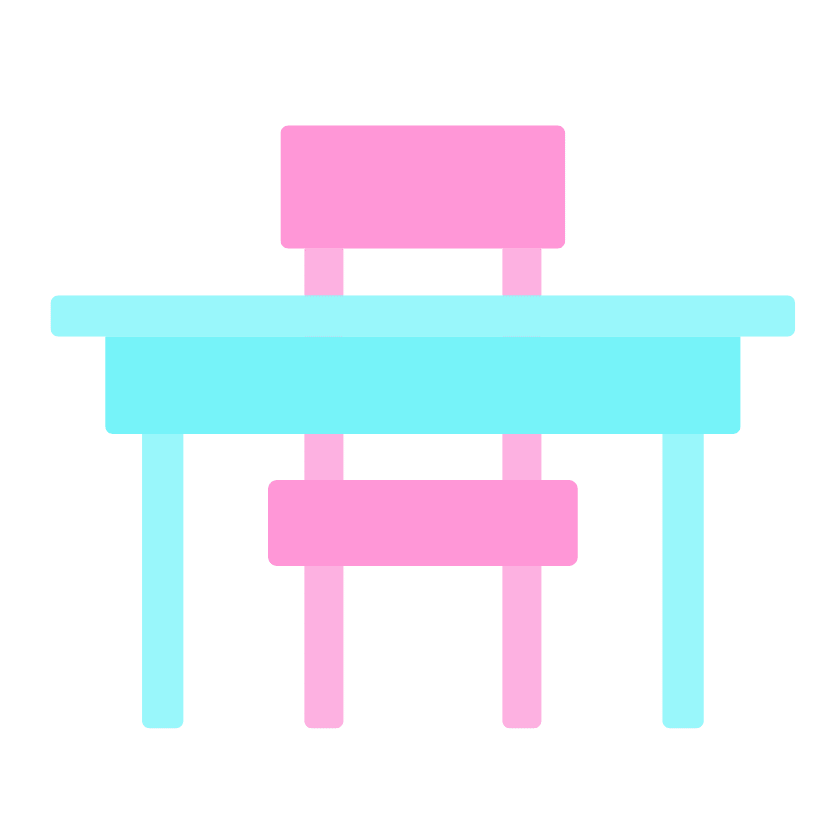 Classroom
Whether you are looking for tips to better manage your classroom, classroom design, flexible seating, or classroom organization, you are in the right place! Browse through the posts and categories below to explore all of my tips and tricks for running your classroom.
Start With These Posts
Get Started with Weekly Letter Writing!
Submit the form to receive this FREE download.
Classroom Topics on the Blog
Are you required to display learning objectives or focus walls in your classroom? Many schools now require focus walls in upper elementary as a way to clearly communicate and display…
hey, I'm Mary
I'm so glad you are here. I'm a current gifted and talented teacher in a small town in Colorado, and I've been in education since 2009. My passion (other than my family and cookies) is for making teachers' lives easier and classrooms more engaging.