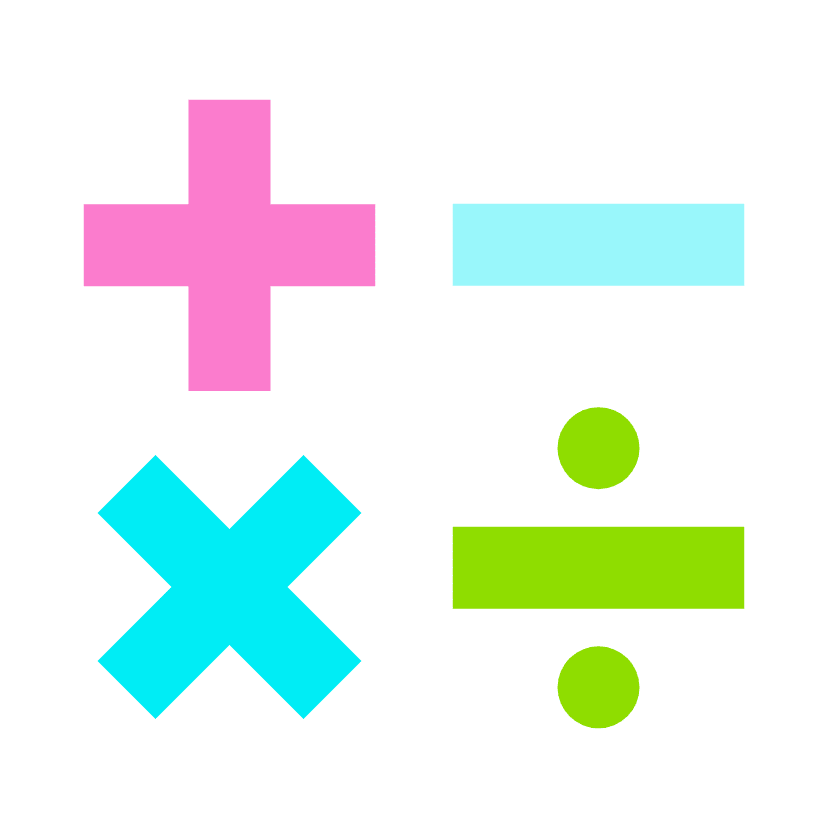 Math
Making math engaging and fun doesn't mean eliminating rigorous content! Over the last several years, I have shared hundreds of math lessons and ideas in the blog posts below. From teaching error analysis skills to tackling multi-step problems, you are guaranteed to find an engaging math lesson in the archives.
Start With These Posts
FREE Complete Guide to Teaching Place Value
Submit the form to receive this FREE download.
Math on the Blog
For many teachers, problem-solving feels synonymous with word problems, but it is so much more. That's why I'm sharing my absolute favorite lessons and strategies for increasing critical thinking through…
hey, I'm Mary
I'm so glad you are here. I'm a current gifted and talented teacher in a small town in Colorado, and I've been in education since 2009. My passion (other than my family and cookies) is for making teachers' lives easier and classrooms more engaging.