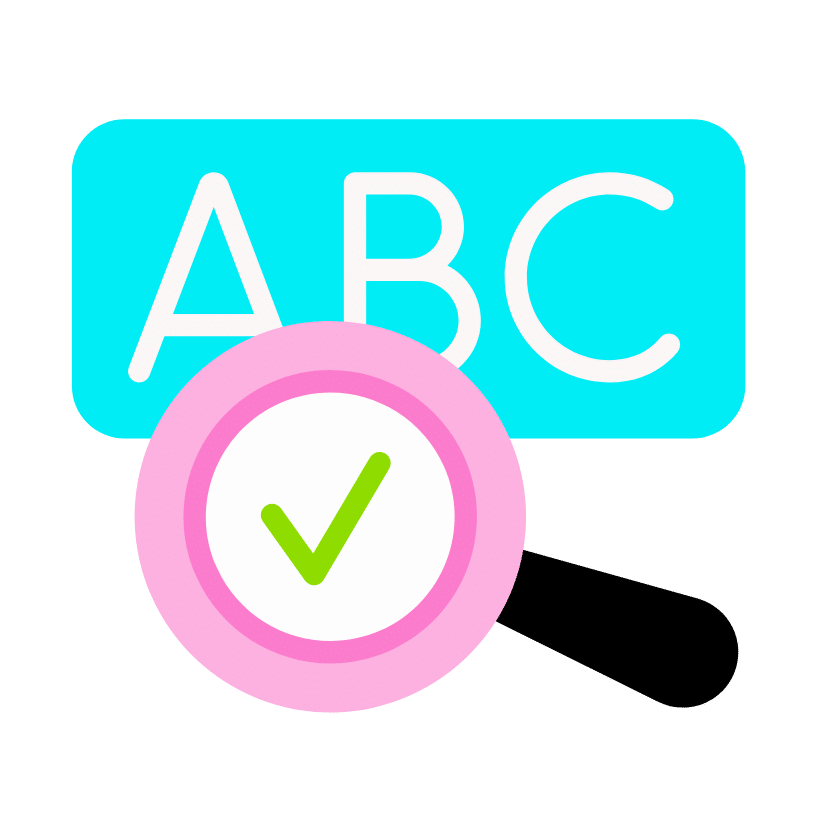 Grammar
You have found your go-to location for all things upper elementary grammar. I promise I won't judge your grammar, but I WILL help you teach it!
Start With These Posts
FREE Giggles and Grammar Resources for Adjectives & Adverbs
Submit the form to receive this FREE download.
Grammar on the Blog
Grammar. It's a part of English whether you love it or hate it (I'm a love it kind of girl! My grammar college courses were some of my favorites, and…
hey, I'm Mary
I'm so glad you are here. I'm a current gifted and talented teacher in a small town in Colorado, and I've been in education since 2009. My passion (other than my family and cookies) is for making teachers' lives easier and classrooms more engaging.